Bio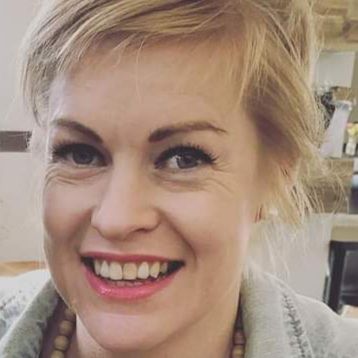 FUN SOCIETY
NZ Indie Pop Artist
FUN SOCIETY'S songs are mostly positive. Songs that make people think. Songs about my life, my experiences, the people in my life, the things that I observe.
For John and Candy of Kramit and Kramit Studio, I am beyond grateful. 
Let's connect here on my mailing list, on Facebook, on YouTube, Twitter. I would love to know about you. 
Take care xo